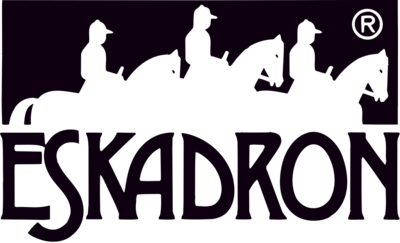 Velvet Stamp Halter - Darkolive
Cool halter from Eskadron!
TOP Retailer Europe 2022
Fast Delivery
Large Selection
Excellent Service
Product description
Reviews
Terms & Conditions
Cool halter from Eskadron!
This halter has a nice velvet surface with 
fashionable houndstooth design and Eskadron-emblem. The halter has soft padding at nose and poll that makes the halter extra comfortable for the horse. Adjustable on both sides and under the chin for best fit.
Color: Darkolive