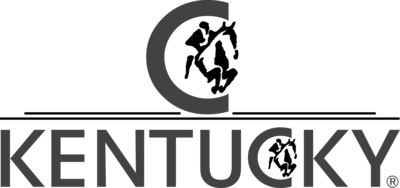 Cooler Fleece Rug - Navy
A lovely cooler fleece rug from Kentucky!
Fast Delivery
Large Selection
Excellent Service
Product description
Reviews
Size guide
Terms & Conditions
A lovely cooler fleece rug from Kentucky!
Kentucky Horsewear Cooler Fleece Rug is the perfect fleece blanket to use after training or after bathing your horse.

This fleece blanket absorbs sweat or water and ensures that your horse does not get cold in the meantime. The quilt has two detachable belts that can be removed if you want to use the quilt as a show rug.

This cooler fleece rug has stylish leather details, artificial sheepskin at the withers and stylish bow buckles that give this cooler rug a luxurious look. The fleece blanket has two D-rings and a nylon strap that goes under the tail to keep the blanket in place. 

Machine wash 30 °, do not tumble dry.