To take care of your waterproof riding clothes, you need the right kind of detergent and impregnation, NIKWAX has it.
NIKWAX is an award-winning English brand that also manufactures its products in England. With a sustainable mindset and products that are water-based, climate-neutral, biodegradable, flame-resistant, not tested on animals and not least completely free of fluorocarbons, Nikwax becomes a good alternative.
When you wash your waterproof riding clothes, you need to use products that suit it, otherwise you risk losing the function of the garment. If the waterproof riding jacket gets too dirty or if you use a detergent that is not intended for waterproof garments, the pores can become blocked and the garment mainly loses its ability to release the vapor from your body, leaving you damp instead of dry .
The outside of the waterproof garment may need to have the surface re-impregnated, you will notice this if the water does not bead up and run off the surface material but is instead sucked into the fabric, then it is high time to impregnate it again.
In the NIKWAX product range you will also find such products and Hogsta Ridsport has selected the products we think you need so that you can buy them from us.
Nikwax has received several awards for its products and concepts.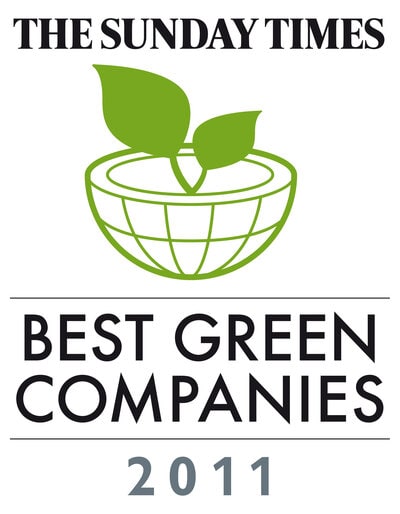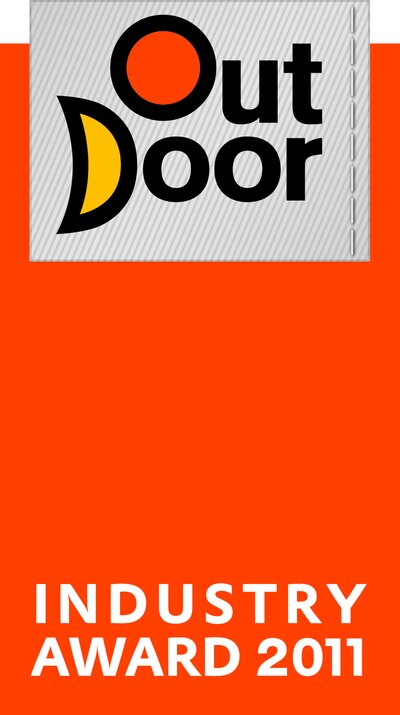 9 products
You have seen 9 out of 9 products