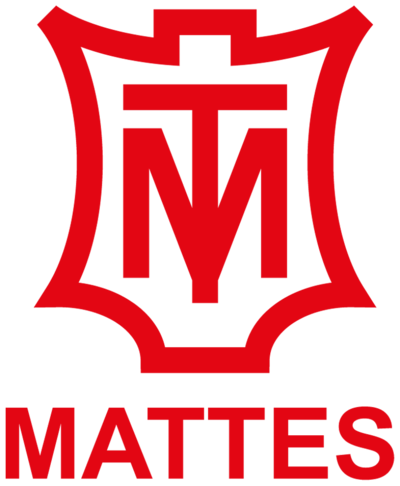 Dog bed - Royal blue
Incredibly soft and cozy dog bed from EA Mattes.
TOP Retailer Europe 2022
Fast Delivery
Large Selection
Excellent Service
Product description
Reviews ()
Terms & Conditions
Incredibly soft and cozy dog bed from EA Mattes.
Dog bed with cozy lambskins inside and EA Mattes classic quilting outside.
The dog bed from EA Mattes has practical leather carrying handles that make the dog bed easy to take with you when you're on the go. Nicely embroidered "Mattes" on the front of the bed, as well as two decorative logos.
Open Size: 60x60cm, lying surface at folded edges: 35x35.
Color: Royal blue

Washing Instructions:
Matte's sheepskin products will last longer if washed frequently.
Machine wash, fine wash 30 degrees, with Mattes special detergent MELP for lambskin products.
Choose extra plenty of water if possible. Do not use fabric softener and preferably no other detergent for lambskins.
Normal spin
Dry tumble cold or max 30 degrees, or alternatively dry out in the shade. Avoid direct sunlight.
For easier cleaning:
Brush lightly with the rough side of a Scotch Brite sponge. Do not brush with brush, it will tear.