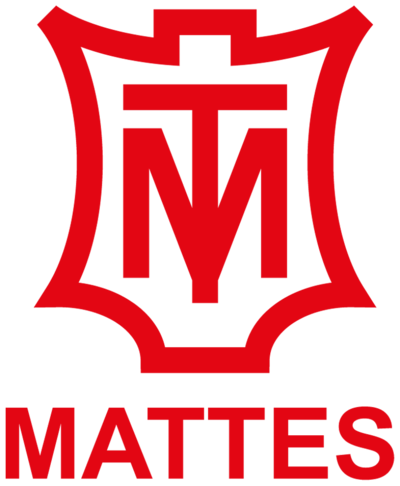 Sheepskin care detergent - 250ml
Special detergent for sheepskin products from Mattes. 250 ml
TOP Retailer Europe 2022
Fast Delivery
Large Selection
Excellent Service
Product description
Reviews ()
Terms & Conditions
Special detergent for sheepskin products from Mattes. 250 ml
Melp works well both in the machine and when washing by hand. MELP is a biodegradable and degreasing special detergent for mainly sheepskin.
Mattes recommends washing your sheepskin products regularly in a machine, max 30 degrees and, if possible, with extra water.
To maintain the good function and the "fluff", the sheepskin pad can be tumble dried with cold air or a maximum of 30 degrees. Alternatively dry indoors or in the shade, avoid direct sunlight.
Wash the sheepskin product often rather than brushing it clean. If you want to brush, you can use the rough side of a kitchen sponge (type Scotch Brite). It doesn't wear as much as a brush on the fur, especially when the fur is stuck together from sweat.
Available in sizes 50 ml, 250 ml, 500 ml and 1000 ml.